If you have any information about these crimes or any person(s) involved, you are urged to call Crime Stoppers or submit a Web Tip.
Grand Larceny (2017/12/06)
The Albany Police Department is attempting to identify this suspect in regard to a grand larceny that occurred at TJ Maxx, 161 Washington Ave.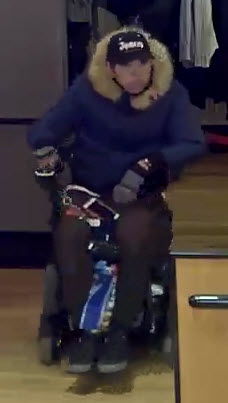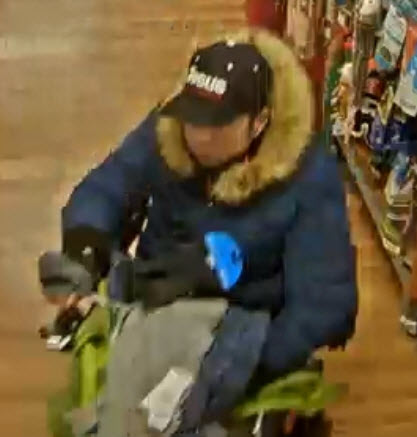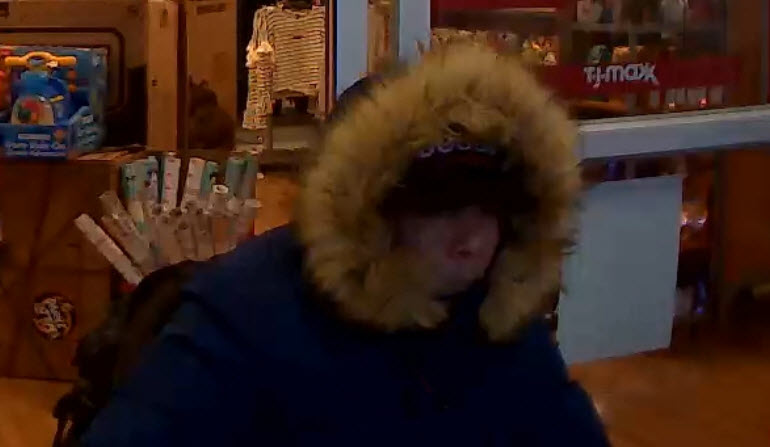 ---
Robbery - Cricket Wireless (2017/10/09)
The Albany Police department is attempting to identify the suspect in regard to an armed robbery that occurred at Cricket Wireless, 163 Central Ave on 10/09/17.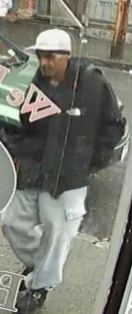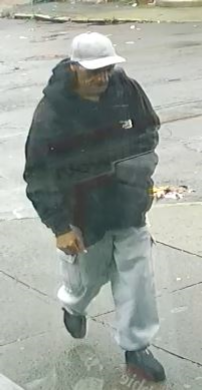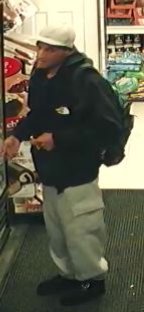 ---
HOMICIDE - Thomas A. Johnson (2014/05/01)
STATUS
: Open
On 5/1/14 at approximately 6:00 pm, Thomas "Anthony" Johnson, was shot to death in the rear of 20 Second Ave.
Friends, family mourn man killed in Albany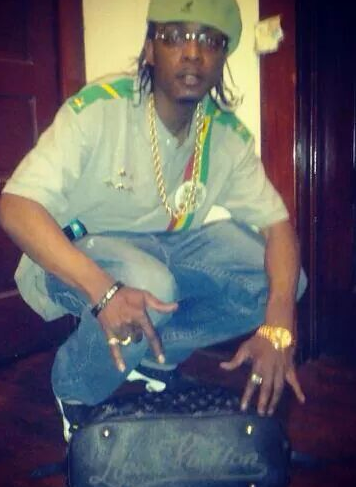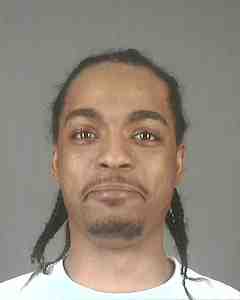 ---