If you have any information about these crimes or any person(s) involved, you are urged to call Crime Stoppers or submit a Web Tip.
Grand Larceny
December 06, 2017
The Albany Police Department is attempting to identify this suspect in regard to a grand larceny that occurred at TJ Maxx, 161 Washington Ave.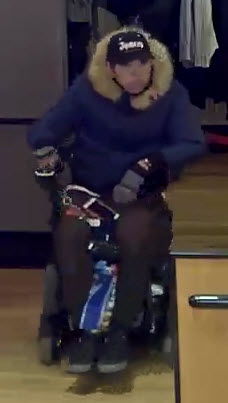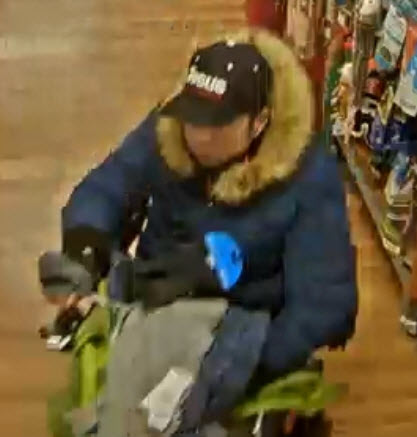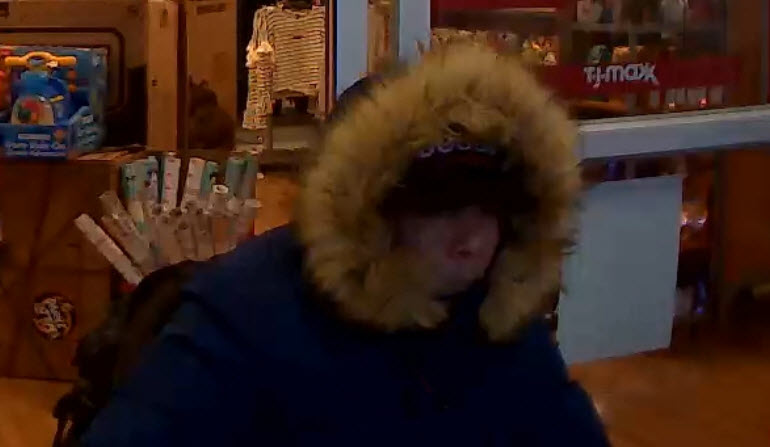 ---
Robbery - Cricket Wireless
October 09, 2017
The Albany Police department is attempting to identify the suspect in regard to an armed robbery that occurred at Cricket Wireless, 163 Central Ave on 10/09/17.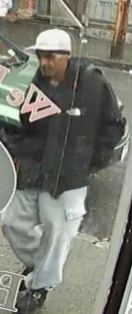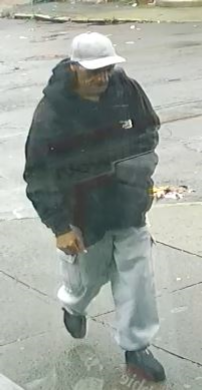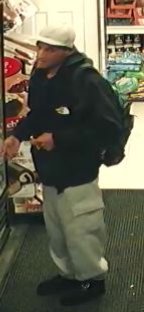 ---
HOMICIDE - Thomas A. Johnson
May 01, 2014
STATUS
: Open
On 5/1/14 at approximately 6:00 pm, Thomas "Anthony" Johnson, was shot to death in the rear of 20 Second Ave.
Friends, family mourn man killed in Albany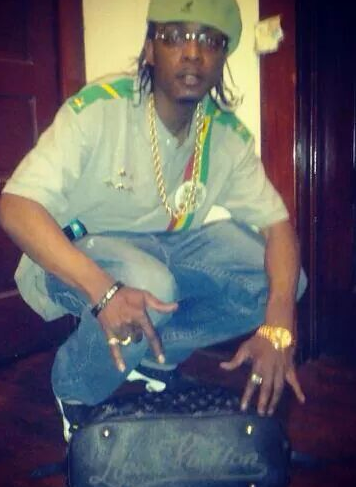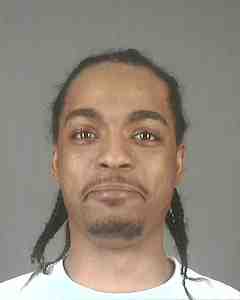 ---